Why Medical Tourism in Turkey?
Turkey is a leading player in the medical tourist/healthcare facilitation industry. It is increasingly emerging as the destination of choice for a wide range of medical procedures.

Turkey's advantage in medical tourism is the high number of accredited hospitals in ophthalmic surgeries, bariatric and metabolic surgery, plastic surgery, transplantation and oncologic treatments as well as its affordable prices, high-quality service, and is a leading tourism destination with historical, cultural and natural attractions.

Medical tourism has become a booming sector in Turkey, with 700,000 people visiting the country last year. Many people come to Turkey due to the cost, quality, waiting period and ultimate facilities in the healthcare sector. The Joint Commission International has accredited 32 hospitals in Turkey; mostly located in Istanbul. In 2008, Turkey hosted 75,000 visitors for medical tourism. The figure has increased tenfold in 10 years and the expectation is 850.000 visitors for 2018.

Turkey provides better quality treatment at lower costs when compared to Europe, the U.S. and other western countries. Some surgeries are 90 per cent cheaper than other countries. However, the infrastructure and healthcare facilities offering world-class standards. Also, Turkey combines the best of healthcare with an exceptional holiday.

For example, the cost of angiography is $47,000 in the U.S., $13,000 in Singapore, $11,000 in India and $10,000 in Thailand, while $5,000 in Turkey. Similarly, the cardiac valve surgery is $150,000 in the U.S. and $17,000 in Turkey. Furthermore, procedure waiting time was a maximum of two weeks excluding transplantation, but this process could reach 18 months in western countries.

Turkey was ranked third in medical tourism by the International Medical Travel Journal (IMTJ). The U.S. was the first and South Korea the second in the list, while Thailand was the fourth and Germany fifth. On top of its impressive accreditation credentials, some hospitals have partnerships with top American hospitals such as Harvard Medical Center and Johns Hopkins and are staffed with many highly skilled, English speaking, and western trained doctors. Also, many hospitals offer 5-star accommodations for patients and their families.
The advantages of travelling to Turkey for Medical Treatment
Turkey is a leading player in the medical tourist/healthcare facilitation industry. It is increasingly emerging as the destination of choice for a wide range of medical procedures.

Internationally accredited medical facilities using the latest technologies

Highly qualified Physicians/Surgeons and hospital support staff

Significant cost savings compared to domestic private healthcare

Medical treatment costs in Turkey are lower by at least 60-80% when compared to similar procedures in North America and the UK

No Wait Lists

Fluent English speaking staff

Options for a private room, translator, private chef, dedicated staff during your stay and many other tailor-made services

Can easily be combined with a holiday / business trip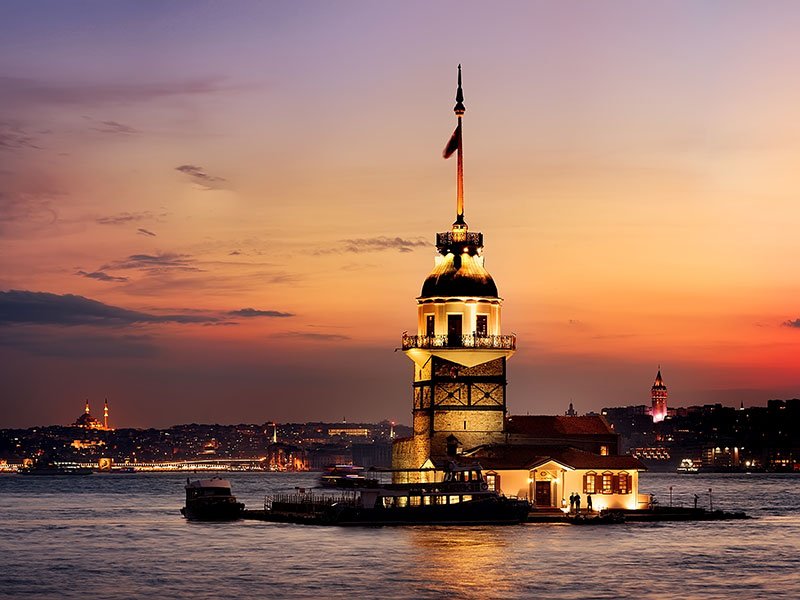 To add a chat bubble to the bottom right of your website add this script tag to your html